​world's First Vinyl-focused Festival To Launch In The Netherlands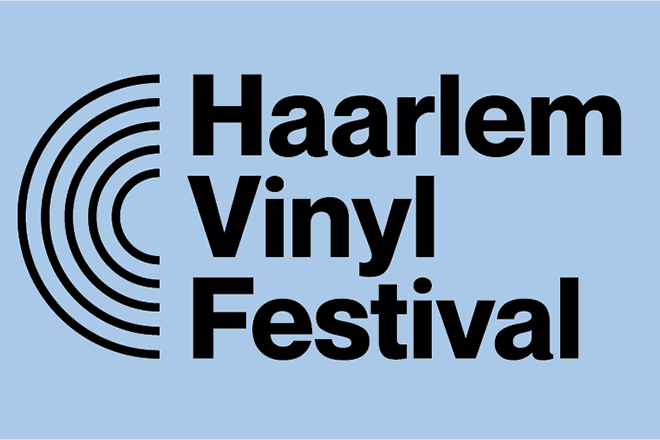 The world's first festival dedicated to vinyl enthusiasts is heading to The Netherlands next year.
Haarlem Vinyl Festival will take place for the first time in Holland's Haarlem, just outside of Amsterdam, across the last weekend of September 2023.
With a key focus on vinyl fairs, HVF will also take on dozens of arts, culture, and live events across the city with over 100 artists slated to perform. From turntablists to hip hop artists and electronic acts, the three-day event celebrates a spectrum of genres.
The festival's co-founder, Richard Zijlma – former director of Amsterdam Dance Event – expects around 15,000 visitors for next year's inaugural event.
"We all know the iconic Frankfurt Buchmesse and the Cannes Film Festival," says Zijlma. "In Haarlem we aim to create a leading vinyl festival that attracts visitors from all around the globe looking to immerse in vinyl culture.
"The city of Haarlem is the home base for a wide range of artists, venues and Record Industry, one of the world's biggest vinyl pressing plants responsible for over 11 million records a year."
Going ahead from September 29 through to October 1, 2023, Haarlem Vinyl Festival takes place across a number of "unique venues" across the city, taking over the Haarlem area.
As well as live music and DJ sets, HVF will also host a record fair, music panels, pop-up performances, a conference program, listening sessions, and vinyl art and culture routes through the city across three days, both day and night.
Gemma Ross is Mixmag's Editorial Assistant, follow her on Twitter