Maybe Tesla Should Sponsor This Whole Glastonbury Festival?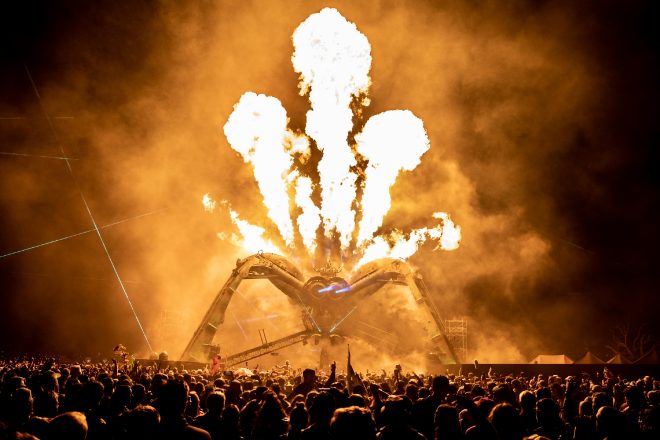 Glastonbury Festival's world-renowned Arcadia spider stage is set to run entirely off renewable energy at this year's event.
It marks a first for the collective, which hosts stages at festivals around the world including Nevada's Burning Man and Bangkok's Gravity Thailand.
Announcing the news alongside the stage's full line-up in May, Arcadia explained: "The Spider's built on creative recycling and now she's got transformation running through her veins."
"This year, the entire Arcadia field runs on recycled energy – waste cooking oil turned to high-grade biofuel," they added.
The project has spent years in the works, according to DJ Mag, and will be unveiled for the first time at this year's event from June 21 – 26. 
It comes some eight years after Arcadia first announced that the spider stage would run on the 'world's first biofuel-powered flame system' using cooking oil from local fish & chip shops.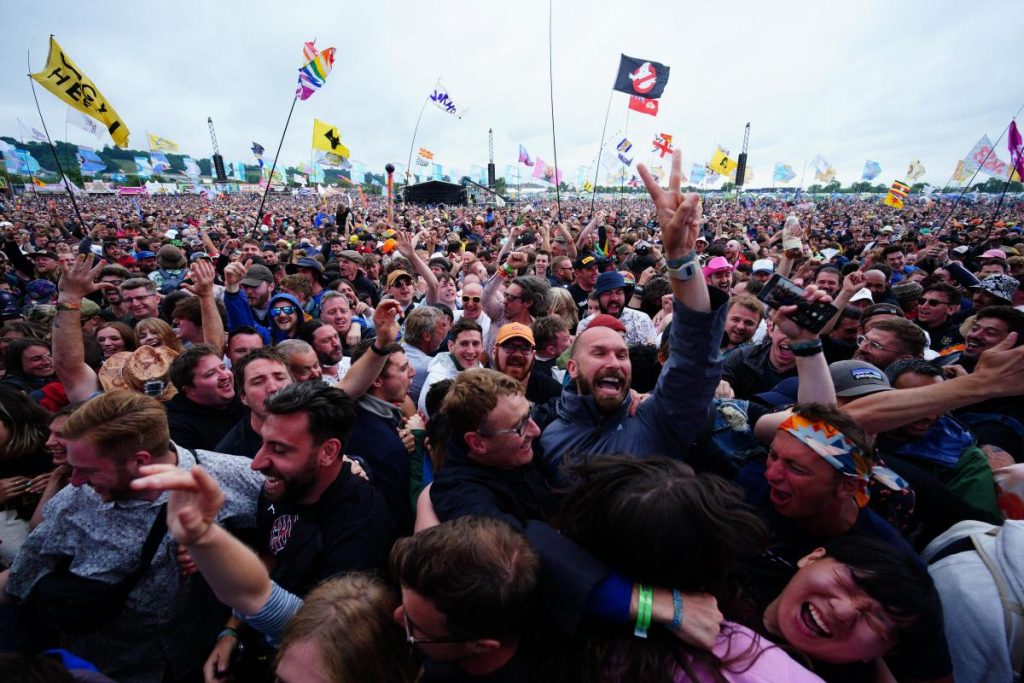 "With the current infrastructure that festivals run on it was clear one of the more efficient ways it could be done is by using a waste fuel to power all those bits of machinery.
"It has been rewarding to work in Asian countries and to see The Spider continue to inspire young people to consider waste differently," reads Arcadia's website.