Youtube Launches "Creator Music" – Striving For More Revenue For Music Creators on Youtube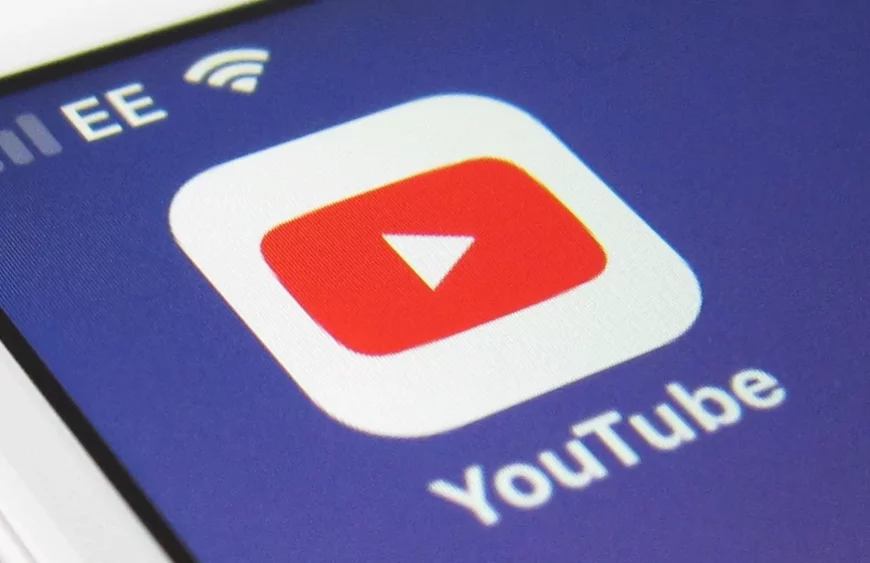 YouTube has launched Creator Music, a new platform designed to help creators look for licensed songs to use in their long-form videos.
Creator Music, which is accessible through the Creator Studio, is described by YouTube as "a new destination that gives creators easy access to an ever-growing catalog of music for use in their videos while providing artists and music rights holders with a new revenue stream for their music on YouTube".
"The complexities of music licensing has meant that most long-form videos that feature music don't result in the creator getting paid," say YouTube. "So, in recognising an opportunity to build a bridge between the music industry and creators on our platform, we're redefining how music can be featured in creator videos".
Many creators currently avoid using music in their long-form video content due to the tangled licensing process. However, the Creator Music licenses promise to be "affordable", while allowing videos without music to collect their usual revenue share. Creators who don't want to buy a license up front will still be able to use songs and share future ad revenue with the label or distributor.
The hub is currently running in beta in the US and is set to expand its remit to cover more countries in 2023.
Earlier this year, YouTube, which has over 2 billion monthly logged-in users, was forced to apologise after wrongfully taking down popular livestream videos by the Lofi Girl channel over false copyright claims.