MINT WAREHOUSE Bans Flash Photography On Dancefloor – Will Others Follow?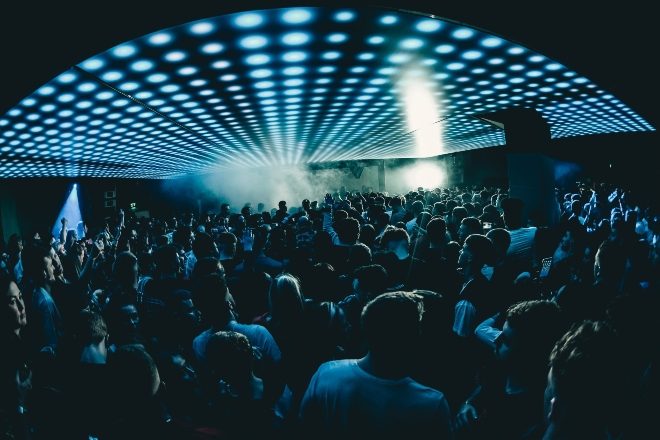 An unwritten rule of the dancefloor is now in black and white at Leeds' Mint Warehouse — after the 750-capacity venue introduced a new policy banning flash photography on its dancefloors.
Announcing the new rule on Instagram yesterday (Wednesday 12), Mint Warehouse told clubgoers: "We won't be banning the use of phones completely but as a minimum, we ask that no flash be used on the dancefloor.
"The use of flash for us is an absolute vibe killer. The last thing you want in a rave is a huge light coming off of someone's phone and ruining the vibe for everyone," they added.
The new policy comes into effect on Friday, October 21 at Mint's next event, a Garage People party headlined by Sammy Virji. "We appreciate the evolving side of social media means that the use of phones is so prevalent and regular in our day-to-day lives, we're asking for those to reduce the use of phones in the club," they said.
"It's a time when we can switch off and be present. Please help us roll out this new policy by kindly asking anyone with their flash on to switch it off."
Mint Warehouse adds to a number of UK venues banning photography or flash photography on their dancefloors, including the likes of fabric, FOLD, Phonox, and Glasgow's Rost.
London's fabric introduced a photography ban inside the venue last year, announcing: "We are introducing a strict no photo and no video policy at the club. Stay in the moment and put away your phone, enjoy the night."
The "flash off on the dancefloor" policy follows suit of clubs in wider Europe, particularly Berlin where the majority of clubs ask punters to switch off phones and avoid taking photos indoors.