Trance Is Going To Kill Techno?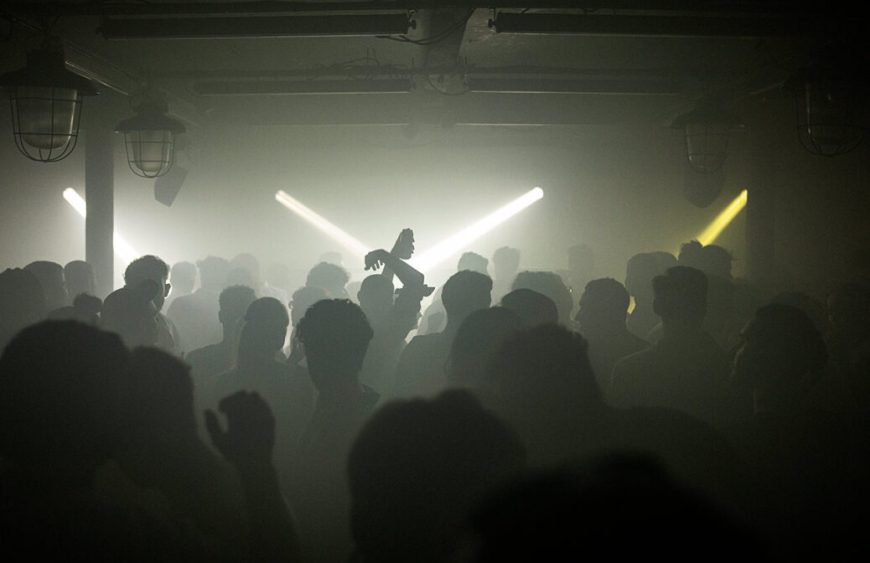 Until recently, to find trance music as sped up as 130 beats per minute, you'd have to don a black T-shirt and a serious expression and hit a techno club. Now you just need to turn on the radio: Calvin Harris and Ellie Goulding's new single, "Miracle", is vying for UK number one in the charts and is a 143 BPM track, transporting us back to the 1990s.
Trance is techno's cheerful sister, quantitatively similar but qualitatively worlds apart. Both are electronic, with four beats to a bar, with all beats hit (think "boom boom boom boom") – so fast there's no time to think. Both feature breakdowns, building anticipation and then drops – a return to the beat. But while techno is lyric-less and dark, with a heavy use of drum machines, trance songs are melodic – and often feature positive and emotional lyrics. Trance music is catchy, accessible, fun – and makes me want to jump around my bedroom. Techno makes me want to hide under the bed. Techno has been omnipresent in the world of electronic dance music for at least a decade since trance's popularity waned in the mid-2000s.
Both trance and Eurodance have traditionally been considered eminently uncool. But Gen Z and young millennials, who were toddlers during trance's original launch into orbit, don't care. And so, change is afoot. For example, the Canadian producer-DJ-musician TDJ is going all in, releasing original mixes of pure trance and Eurodance accompanied by extended music videos that are a terrifying social commentary on her generation.
Meanwhile Fred Again, the producer-DJ-musician who has rapidly risen to global fame, has released a trance hit with Romy Madley Croft of the XX. Fred Again's technique of building songs around overheard conversations and voice notes is central to his popularity. But what if trance is responsible? Several Fred Again songs contain trademark elements of trance, such as an extended breakdown mid-song, where the bass melts away and floaty, emotional vocals lead the way for minutes at a time – before an epic drop that leaves the crowd bouncing and beaming. This, paired with simple lyrics from real people ("If you don't know, don't worry") creates a feeling of hopeful nostalgia. In a similar vein, there is Young Marco's trance edit of Imogen Heap's "Hide and Seek", which last year left Boiler Room dancers confused, then ecstatic – and has now been released via Ministry of Sound.