Spotify Thinks A.I. Djs Might Be Replacing Your Favorite Dj Soon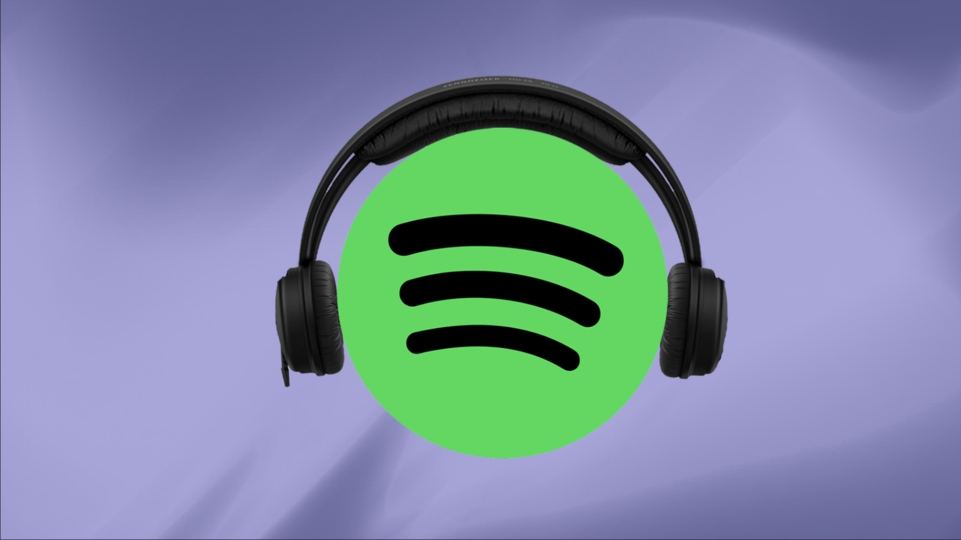 Spotify's AI DJ has launched in the UK and Ireland, after having arrived in the US and Canada earlier this year.
Available to premium users, the streaming giant's "personalized listening experience" uses generative AI to deliver playlists and commentary using a "stunningly realistic AI voice" based on Spotify's head of cultural partnerships, Xavier "X" Jernigan.
"We know that our users love personalised experiences, so we're confident that DJ will become the next beloved Spotify feature to re-discover old favourites and find something new. It was really important to us that the product felt truly tailor-built for music lovers in the UK and Ireland — for instance, so they'll be provided cultural commentary around some of their favourite artists and tracks," said Spotify's UK and IE Managing Director Tom Connaughton.
He continued: "Users who tune in [to] use the DJ feature right around launch may hear about how Arlo Parks is releasing her new song at the end of May alongside her first collab with Phoebe Bridgers, or how Jazzy is the first Irish woman to top the Spotify charts there. It's these touches and details that are really winning DJ users over."
"We found that having the voice sound human is key for users to foster a deeper connection with DJ, as human voice provides familiarity and instant context," said Spotify product director Zeena Qureshi back in March. "By incorporating voice traits such as pacing, projection, emotion, and emphasis, it results in a DJ that's emotional and highly realistic."
Go to the Music Feed on Home in your Spotify app to try it out.
In March, Spotify unveiled the expansion of its controversial Discovery Mode program, which will offer artists more exposure for less royalties.
Earlier this year, Spotify became the first streaming platform to reach the 200 million paid subscribers milestone.